Tosh Bhima - Mumbai
Many thanks for the lovely room, peaceful village and treatment. All staff very cooperative and willing to help. Food excellent. Doctors very nice .
Dr.Amarpali Pawar
I had the most wonderful experience....and so did my 10yr old kid. The staff at the facility are extremely cooperative and friendly, so much so that they make us feel at home. The food was fresh and well prepared. Here I would like to suggest a separate meal for kids as its difficult for them to adjust especially for those kids who are used to non vegetarian food. The doctors at the facility are knowledgeable and polite . The staff giving the massage treatment were extremely professional and well trained. I could sense an attention to detail. And the cleanliness maintained in particular. Yes the RoseAbhyangam was a treat! but the shirodhara took me to another world all together! The ambience of the place especially is so peaceful and serene that You dont want to think about the outside world I have recommended this place to many of my friends and colleagues who enquired after i put some photos on FB. so i request you to keep up the good work and not disappoint them.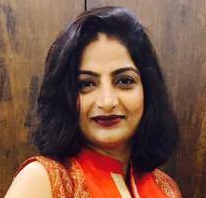 Mrs Blaise Misquitta - Mumbai
Felt like heaven. Excellent services. Very prompt in their communication.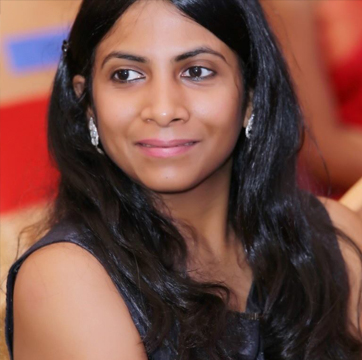 Megha Bajaj, CEO at WoW- Wonder of Words
I am so touched by all the love and care that the resort staff have offered to Arun and me. From taking care of all Arun's needs as he was ailing, to providing a driver on two occasions for our comfort.The space, the food, the warmth that the retreat and all its people exude are most wonderful.I am sure to visit again and recommend it to all my friends and family.Thank you once again for making it a special tenth anniversary for us and doing your best against all odds.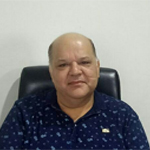 Sunil Vasandani
Excellent place to visit Kerala within 2 hours from Mumbai.
Esther Elias
Excellent super and a peaceful place to go. Their treatment work.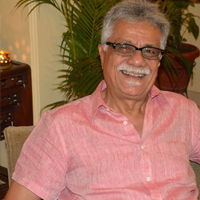 Raju Jhangiani
A Real Treat..Ambience..Massage..Food..Looking after..coming home relieved of your aliments.. Can you ask for anything better...took a one week treatment..completely satisfied... recommended highly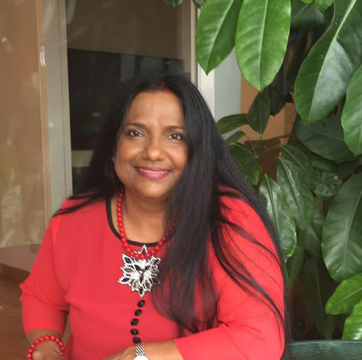 Nirmala Nagrajan,Hong Kong
I was looking for a Wellness program in Ayurveda on internet, that's how I came across Ayurvedic Village. I tried weight loss program along with wellness. My experience of stay here was really good. The staff is very friendly & polite. The treatment were good and doctors are expert.
Dinkar Adav, Mumbai
We visited Ayurvedic Village in Aug 2017. The stay was very comfortable. Rooms were clean, Service was prompt, food was also good .Location is away from the hustle bustle of the main city area. Nice view from the room of the haji malang Mountains.
Rafique Mohimtule,Navi Mumbai
I had a great experience at Ayurvedic village. It Was rejuvenation, the staff was pleasant & very co-operative , Organic Food was served.Doctors are very experienced and treatment was very effective.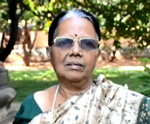 Uma Shankaran, Mumbai
I really liked Ayurvedic Village. I had a Knee Problem and it's almost recovered. The Doctors are very good, they visit Patients rooms regularly. I would recommend to everyone to visit Ayurvedic Village experience it once in your life.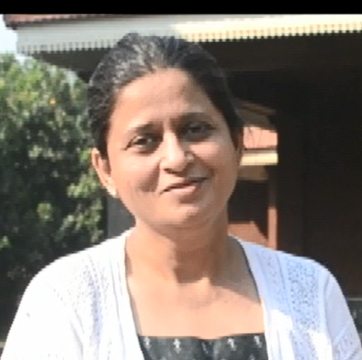 Archana Athalya, Mumbai
I love to explore new things, so I keep searching relaxing places on holidays that is how I came across Ayurvedic Village. I really liked this place. The good part is food very nutritious and healthy. I feel Ayurvedic Village is like a second home for me.
Ramanlal Cahauhan,Navi Mumbai
All staff is very helpful & eating arrangement is very good. Treatments prescribed to me has given me excellent feeling and rejuvenative experience.