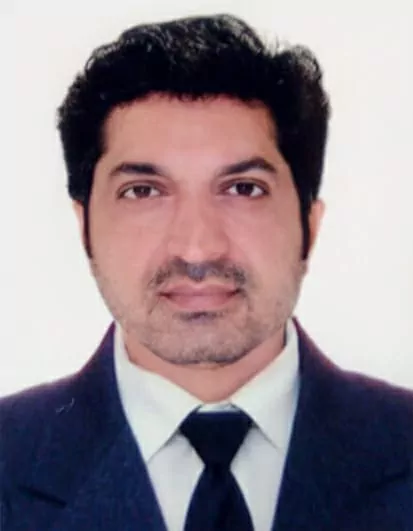 Dr. A. V. Rajeev Nair, BAMS, MD (Ay), PGDHM, PGDMT
CEO & CHIEF PHYSICIAN
Dr. A V Rajeev Nair, the Chief Physician and CEO at Agni, is an Ayurveda Graduate from Kerala who also holds an MD in Ayurveda from prestigious Rajiv Gandhi university of Health sciences . Passionate about Ayurveda, he possesses more than 16 years of experience in the field of clinical Ayurvedic Treatments.
Dr. Rajeev Nair, a trained Keraleeya Panchakarma expert, has served his expertise in various prestigious hospitals in Kerala. Passionate in providing the benefits of Ayurveda to the ailing society, he has been immensely contributing in his special areas of interest especially Neurological diseases, Musculoskeletal disorders, Arthritis, Skin disorders, Diabetes, Weight management and Lifestyle disorders.
He is a good exponent of various Kerala Specialty Panchakarma therapies, and has expertise in guiding patients through their daily regimen suitable for managing the conditions and stages of the diseases along with lifestyle changes required for the management and relapse-control of various ailments.
He has also been a part in several Ayurveda conferences at national and International levels.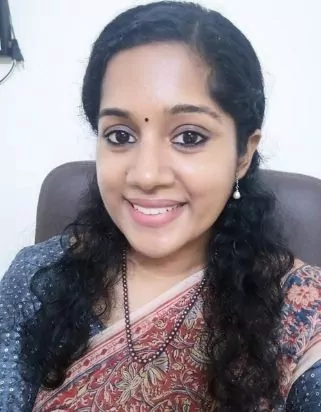 Dr. Bhavya Bhupeshbabu, BAMS
PHYSICIAN, DIRECTOR, FOUNDER AGNI AROGYA
Dr Bhavya Bhupeshbabu is a passionate and energetic Kerala Ayurveda practitioner.
With over 5 yrs of experience in the field of Ayurveda, she is well experienced in treating disease conditions thoroughly based on the fundamental Ayurveda Principles
She holds her expertise in advocating classical Ayurvedic treatments in ailments of Gastro intestinal system, Skin, Musculo- skeletal system, Neurological disorders such as Parkinson's disease, stroke rehabilitation and management of Diet and Lifestyle disorders. She is proficient in Panchakarma therapies and it's application in various chronic ailments. Apart from these she has special interest in management of cosmetic and aesthetic concerns.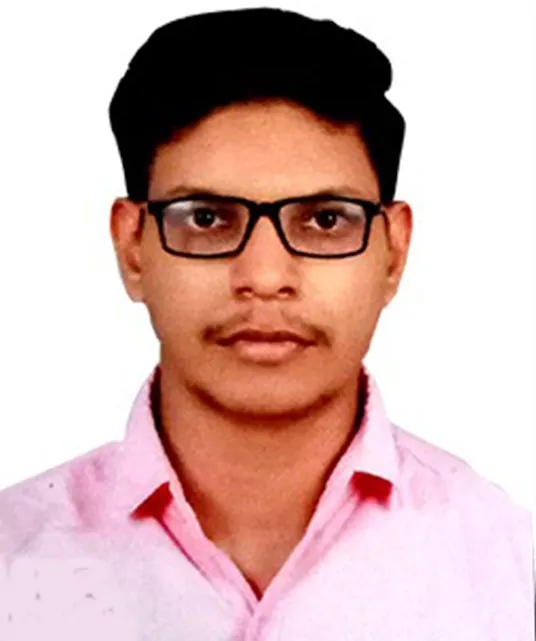 Dr. Amal Prasad, BAMS, PGDY
PHYSICIAN
Dr. Amal prasad completed his BAMS from Govt. Ayurveda medical college, Tripunithara, Kerala. Having done a PGD in yoga from annamalai university, Dr. Amal brings into his experience over 4 years of practice of Traditional Kerala Ayurveda treatments. He has also worked with the prestigious RK university Ayurveda medical college hospital, Gujarat as Medical officer. His areas of special interest include practice of classical Panchakarma and treating all types of skin diseases.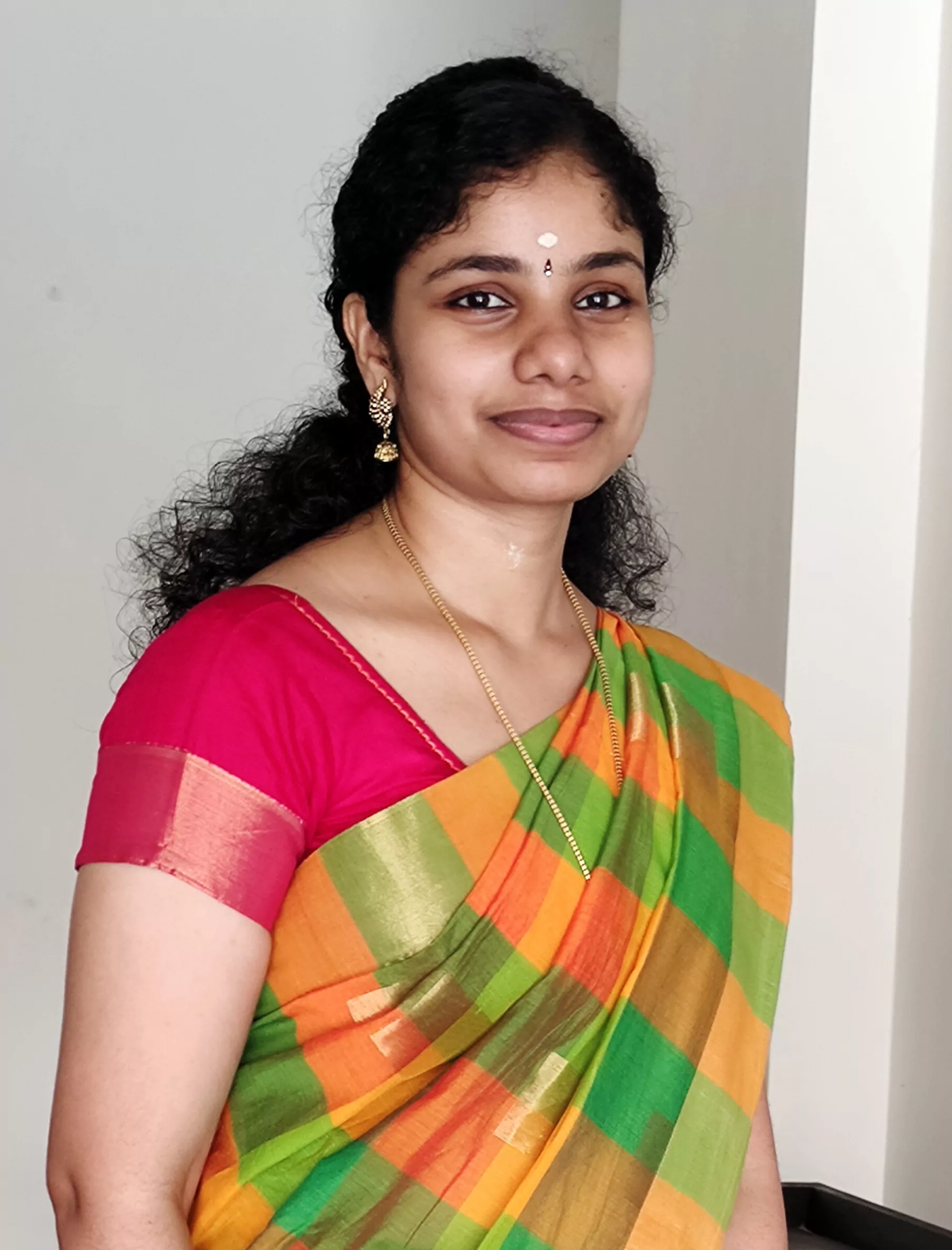 Dr. Athira Kaladharan, BAMS, YIC
PHYSICIAN
Dr Athira Kaladharan, an Ayurveda graduate from Mannam Ayurveda college, Kerala, has done her yoga instructor course from S- Vyasa University, Bangalore. With over 6 years of experience in the field of Traditional Ayurveda, she is passionate and keen in promoting Ayurveda among the suffering. Her areas of special interest are Arthritis management and musculoskeletal diseases like low back aches, disc problems and spondylitis.
Dr. Rohini V K, BAMS
PHYSICIAN
Dr. Rohini completed her BAMS degree at the reknown JSS College of Ayurveda and Hospital in Karnataka. After completing her degree, she further practised under Astavaidyan Vaidhyamadam Rishikumaran Namboothiri as a resident and expanded her knowledge on Kerala ayurveda practises.She has an experience in medical practise of over 5 years and is experienced particularly in panchkarma practises. Her interest of practise is in streeroga and vata related disorders. Her passion for the science motivates her every day to fulfill her dream and bring good health to everybody.