Lepam (Herbal Paste)

It is a Treatment wherein Medicated powders/ fresh herb paste/ is applied as a pack over the affected part/whole body. It is removed when the pack dries up completely. Local application of herbal paste. Lepam reduces pain, swelling, redness and local temperature.

Benefits of Lepam Treatment
Brings glow to the skin
Adds Radiance to the skin
Removes Pimples
Remove Dark circles and pigments
Remove Stretch Marks
Scars and Blemish
Contact Us
Agni-Ayurvedic Village
E-Brochure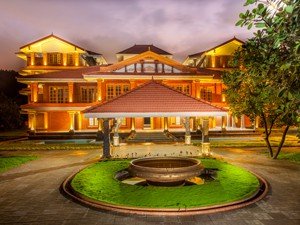 Morbe Village, Panvel Taluka,
Off Panvel - Matheran Road,
District Raigad, Maharashtra.